Acne scars

Acne is a skin condition which affects 80% of the population of teenagers and 5% of the ... More about this

How to fight and remove stretch marks

Tired of those terrible greyish, purple, and red stretch marks that destroy the ... More about this

Botox -FAQs

Botox is one of the most popular forms of skin rejuvenation. Despite the growing number of men and women who regularly ... More about this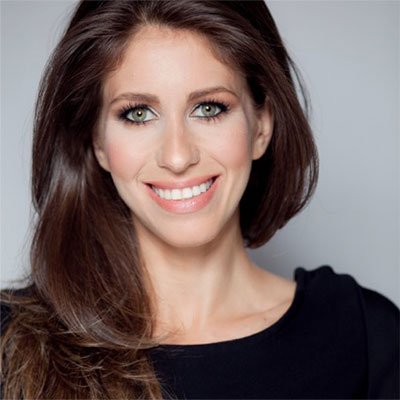 Dr. Bertha Baum
Recognized Florida licensed Dermatologist & Cosmetic Surgeon, considered a skin treatment expert who provides her patients with the most current and advanced care for all conditions which affect the skin, hair, and nails.
Cosmetic Dermatology
Cosmetic dermatology focuses on the pathology of the skin and its treatment, covering prevention and correction. In order to retain healthy and beautiful skin, we use modern and safe methods and procedures.
Medical Dermatology
Medical dermatology improves the health and appearance of a patient's skin. It includes diagnostics, treatment, and prevention of changes in and on the skin due to conditions such as acne, rosacea, psoriasis, atopic dermatitis, and many others.