Menu of Services
Lasers
Pixel Erbium Laser
Used to dramatically improve your skin's appearance without the downtime and discomfort usually required with traditional resurfacing.
Full Face

$1,200

Perioral

$1,200

Periocular

$1,200
Pixel CO2 Laser
Used to remove areas of damaged or wrinkled skin. This is a less invasive procedure than the Full CO2 Laser but still requires some downtime.
Full Face + 1 Touch Up

$1,200

Perioral

$1,200

Periocular

$1,200

Rhinophyma

$1,200
Fraxel Laser
A non-invasive procedure that improves acne scars, wrinkles, stretch marks, pore size as well as brown spots.
I.P.L
A series of Intense Pulsed Light treatments that improve the appearance of rosacea, broken capillaries, sun damage age spots, skin texture, and photoaging.
(chin, nose, lip, or cheek)

3X packages includes 10% discounts – 6X packages includes 20% discounts
Fillers
Instant non-surgical procedures to enhance your skin by temporarily filling in facial lines and wrinkles.Juvederm™ – Radiesse™
Beloter® – Restylane®

One syringe

$600

Resylane Defyne ® – Restylane Refyne®

One Syringe

$700

Restylane Silk® – Restylane Lift®

One Syringe

$650

Volbella™

One Syringe

$500

Vollure ™

One Syringe

$750

Voluma™

One Syringe

$800

Sculptra™

One Vial

$600

Two Vials

$1,000

Facial Fat Transfer

One Treatment

$1,500
Neuromodulators
Botox® – Dysport – Xeomin
Effective non-surgical procedure to temporarily smooth wrinkles and prevent future wrinkles from appearing.
One Site + 1 Touch Up

$400

Two sites + 1 Touch Up

$600

Three sites + 1 Touch Up

$800

Botox touch ups are done up to the first 3 weeks after original treatment.

*NO EXCEPTIONS*
Platelet Rich Plasma
Non-surgical cosmetic procedure involving the reinjection of a gel-like substance derived from a patient's own blood. This is into multiple areas od their face to treat wrinkles and rejuvenate the face.
PRP

$500

PRP with Microneedling

$800

PRP for Hairloss

$500
Cosmetic Surgery
Blepharoplasty
A procedure to remove fat, usually along with excess skin and muscle from the upper and lower eyelids in order to give a more rejuvenated and younger look to the eye.
Upper Eyelid

$2,350

Lower Eyelid

$2,350

Upper & Lower Eyelid

$2,350
Ear Repair
One Ear

$350

One Ear

$600

Ear Piercing

$350
Chemical Peels
A technique used to improve and smooth the texture of the facial skin using a chemical solution that rejuvenates the skin.
TCA Peel

$350

Miami peel

$1,200

Miami Peel Salicylic 30

$1,200

Miami Peel AR

$1,200

Vitalize Peel

$1,200

Rejuvenize Peel

$1,200
Leg Vein Treatment
Sclerotherapy
Involves an injection of a solution directly into the vein in order for it to close. We use the VeinViewer technology to make this method efficient.
One Treatment

$1,500

Three Treatment

$1,500

Six Treatment

$1,500
Venefit Procedure
The Venefit procedure seals shut a damaged vein. It is a minimally invasive procedure and is also called radiofrequency vein ablation.
Benign Removal
Skin Tags (per area)

$1,800

Moles (per mole)

$1,800
Laser Hair Removal
Sophisticated laser technique to permanently reduce unwanted hair. Also available for ethnic skin.
6X packages include 10% discount -Unlimited package includes 20% discount
Infiniti
Infiniti uses your own body's reaction to firm the skin by delivering energy directly to the dermis through gold-plated microneedles.
Face

$800

Neck

$800

Face & Neck

$1,400

Lower Face & Neck

$1,000
Laser Tattoo Removal
Other Services
PDO Threads

$200 & up

Microneedling

$300
Liposuction
Tumescent Liposuction
Soft tissue vaporization or removal and skin tightening for small bulges of unwanted fat and sagging skin.
One Area

$3,000

2nd Area

50% Off

Fat Transfer

$1,500
CoolSculpting
CoolSCulpting's unique technology uses controlled cooling to freeze and eliminate unwanted fat cells without surgery or downtime.
Kybella™ – Packages
Deoxycholic acid is indicated for improvement in the appearance of moderate to severe convexity or fullness of submental fat in adults.
First Treatment 2 vials

$1,200

Second Treatment, single 1 vial

$1,500
Chest rejuvenation
3 sculptra IPL/PDL x2

$3000

Pixel x 2

$3000
Neck rejuvenation
1 Belotero

$2000

1 Area of Botox

$2000

1 pixel session IR tightening

$2000
Hand Rejuvenation
4 radiesse or 4 restylane lyftIPL

$3000

Pixel x 2

$3000
Butt rejuvenation
20-30 vials of sculpture

$15-25K
Cellulite
4-5 vials of sculptra5 IR laser

$4000
Liquid Rhinoplasty
Acne Scar resurfacing
5 microneedling

$3500

2 Pixel Or 1 CO2 + 1 microneedling

$3500
Acne Scar Biostimulatory
5 micronneedling

$6000

2 pixel Or CO25 Bellafill

$6000
Threads instalift
Mild 4

$1900

Moderate 6

$2500

Severe 8

$3000
Member of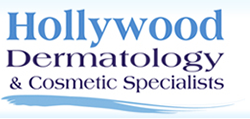 Association with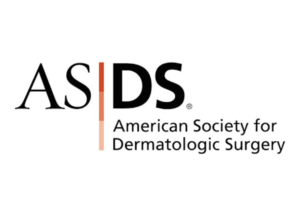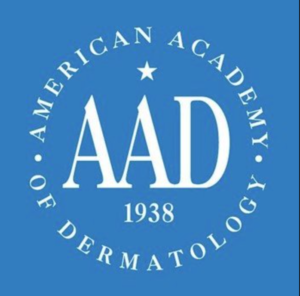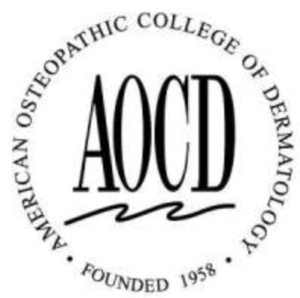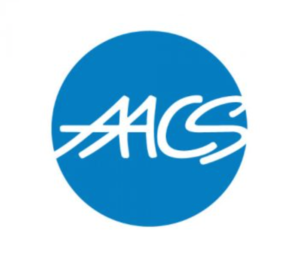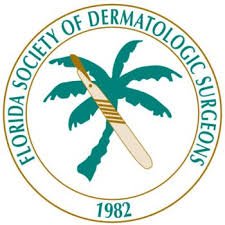 EMR by