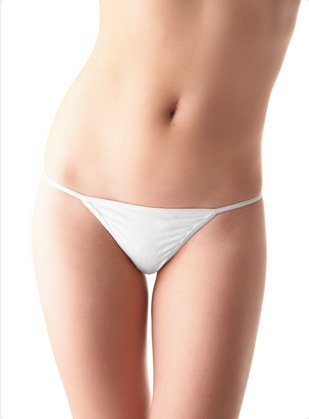 Whether for hygienic or cosmetic reasons, the patient who is tired of temporary, often painful methods of removing unwanted body hair may welcome permanent laser hair removal.
HOW CAN A LASER REMOVE HAIR?
Laser treatments are needle-free and instead deliver intense, highly focused beams of light to the dark pigments in hair follicles beneath the skin's surface to permanently disable them. As the light is absorbed by these pigments, it converts to heat that in turn destroys the follicle and prevents hair regeneration. For a successful treatment, the follicle must be active at the time of the procedure. Not all follicles are active at the same time, so multiple sessions are required. With properly scheduled treatment, 60-90% of unwanted hair can be permanently removed. These procedures do not require anesthesia, and most patients feel nothing more than a slight sting like the snap of a rubber band. We recommend laser treatment combined with electrolysis (lasertrolysis) should you desire to be fully 100% free of the unwanted hair. Dr. Baum has several technicians trained to permanently remove hair in all skin colors, including darker skin types.
IS IT SAFE FOR ALL SKIN TYPES?
The laser used at Hollywood Dermatology is the newest and virtually pain-free laser. The GentleMax Pro Laser works on any skin tone very effectively.
ASK THE DOCTOR
Request a consultation with Dr. Baum by email or call 9544565050 to schedule your appointment.